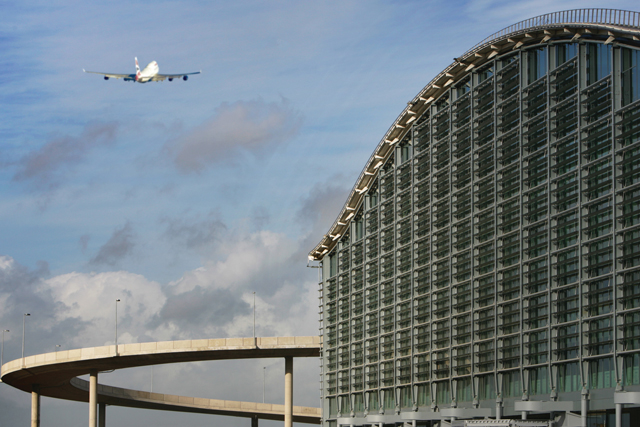 The revamped quarterly magazine will incorporate a website through which consumers can access information about the BAA-owned airport, including content from its apps, YouTube channel and Facebook page.
Nick Adderley, BAA's marketing and insight director, said the switch to digital content was intended to make Heathrow engage more with travellers.
'This is the first time we've used this multimedia format,' he said. 'It is to try to make things more interesting for our customers, which, from our point of view, continues with our mission statement of "Making every journey better".'
The Heathrow Traveller and content hub will be produced by customer-publishing agency Publicis Blueprint. BAA aims to transform the title into a 'glossy monthly'. Readers can access extra content via tablet or mobile devices.
The hub and its components will not be actively promoted outside Heathrow, according to Adderley. However, the airport will promote the magazine and hub to travellers via its customer database.
Adderley said that it was important for the airport to use all forms of media to communicate the regular developments taking place at Heathrow. 'You go to the supermarket twice a week, but you come to the airport twice a year or less,' he added.
In addition to on-site communications, Heathrow is preparing to position itself as the primary gateway for London during the 2012 Olympic Games.
'(The day after the Games' closing ceremony) is the biggest challenge in Heathrow's history, in terms of volume coming through,' said Adderley. 'About 85% of the Olympic family will depart and arrive through the airport.'
Separately, BAA recently rolled out a print ad campaign addressing the role of the aviation industry in promoting economic growth. The ads warn that the UK will be left behind by Germany and France if it does not invest in its aviation infrastructure.