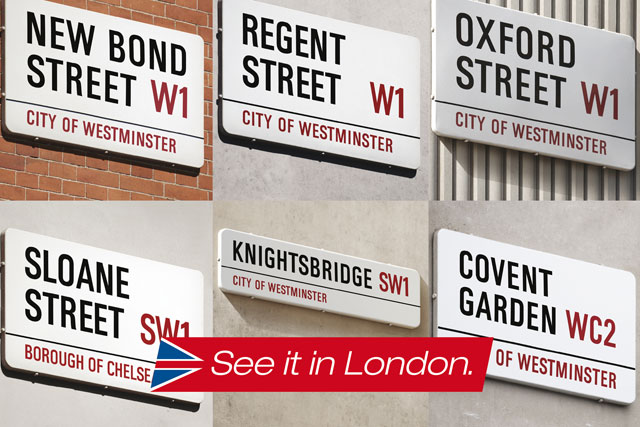 The ad uses the strapline "See it in London. Buy it in Heathrow". Outdoor ads will be translated into Spanish, Mandarin, Arabic, Russian and Japanese.
A second phase of advertising, later this summer, will carry a new brand message, "Can't stop thinking about your holiday? Neither can we".
The activity breaks next week and runs until the end of August, targeting the 9.2 million passengers who will pass through the airport this summer.
The campaign, created by ad agency Masius, will include outdoor sites at the airport and around the London Underground network, supported by radio and online activity.