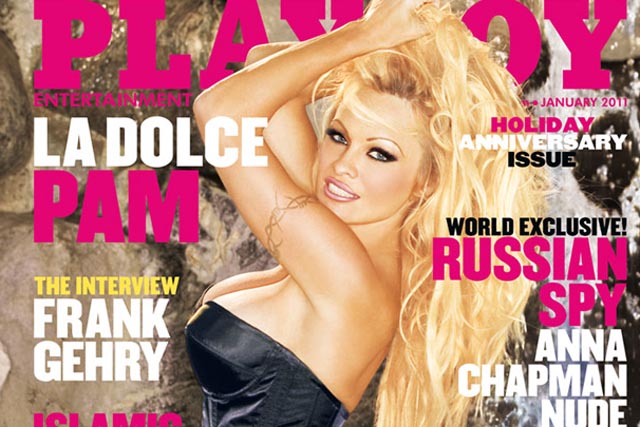 Hefner had been in a bidding war with rivals, including FriendFinder Networks, which owns Penthouse magazine, to win control of Playboy, and only landed the business after he raised his bid by 12%. The company was first put up for sale back in November 2009.
The winning $6.15-a-share price represents an 18.3% premium on the company's stock and values the firm at $210m (£135m). Hefner previously bid $5.50 for the business in July 2010, which valued the business at $185m.
Hefner, who founded Playboy in 1953, takes control of a company struggling to transform itself in the digital age, as the magazine's circulation and ad revenue continues to decline as it and its associated website face the spectre of free internet pornography.
Playboy launched its iPad App last summer, which contains no nudity to comply with Apple's strict rules. It prompted criticism from online tech and media forums that the absence of nudity was a gaping hole in the premium-priced content.
The Playboy management team under CEO, Scott Flanders, who will stay with the business, has been attempting to transform the company into a "brand management" firm licensing the Playboy image. This principally means licensing Playboy's iconic rabbit ears for use on a variety of products such as clothing.
According to Hefner: "The [Playboy] brand resonates today as clearly as at any time in its 57-year history. I believe this agreement will give us the resources and flexibility to return Playboy to its unique position and to further expand our business around the world."
Flanders said: "Our strategy is to transform Playboy into a brand management company. This transaction will advance our efforts by strengthening our balance sheet and streamlining our operations, while creating opportunities to participate in new ventures.
"I am excited about the future, and I look forward to working with our new partners as we guide Playboy into the next era."
The completion of the deal comes not long after the 84-year-old Hefner celebrated his engagement to his 24-year-old girlfriend, model Crystal Harris.