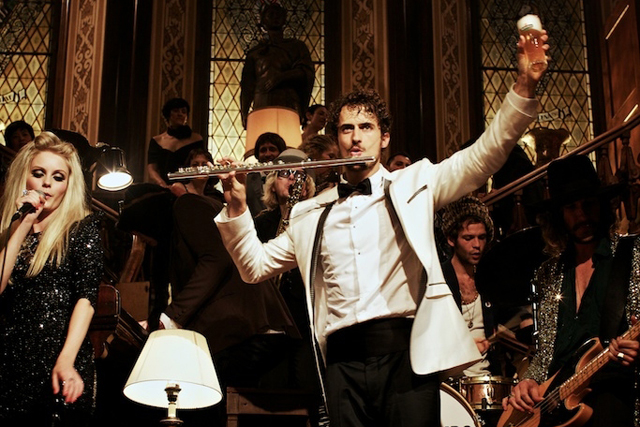 The brewer is seeking a senior marketer to head an innovation team that will operate as a standalone unit within the marketing function.
The successful candidate will report to Heineken UK marketing director Sarah Warby, who oversees a range of bestselling brands including Foster's and Strongbow.
Warby, who led the previous team, said that in 2008/09, one of the toughest periods for the drinks industry, Heineken put its 'blue-sky innovation agenda' on hold to focus on its core business. However, she added that the brewer now felt confident enough to return to the strategy.
'I am looking for someone who will blow my mind and tell me things I didn't know,' said Warby of her ideal candidate for the new role.
Heineken rolled out a unified global marketing strategy this year, with a TV ad campaign using the tagline 'Open your world'.