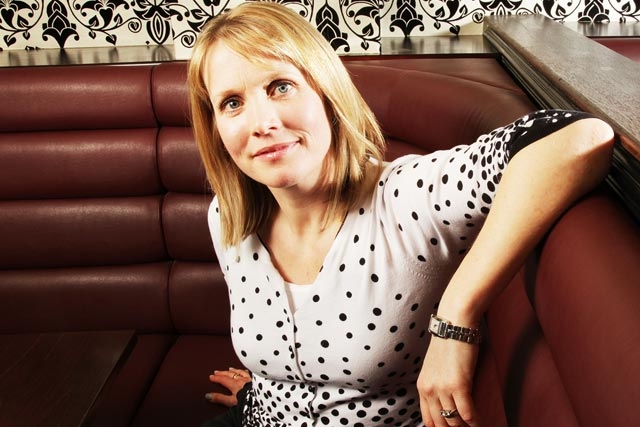 Warby has been with Heineken UK for more than seven years and has held a variety of roles from Foster's marketing manager to innovation director and, for the last three years, marketing director.
She started her career as a marketing graduate trainee at Unilever before a stint as a planner at Leo Burnett, Sydney. It is believed that she does not have a job to go to.
In the interim, Stefan Orlowski, managing director of Heineken UK, which owns brands including Kronenbourg 1664, Bulmers Original and Strongbow, will cover the role until a successor is appointed.

Orlowski said: "Sarah has worked relentlessly on delivering our portfolio, category and brand strategies and now feels that it is time to seek new challenges. I would like to thank her on behalf of us all, and take this opportunity to wish her well for the future."

Warby added: "I am immensely proud of the marketing programmes we created together and the contribution they have made to the company's success."

Warby recently announced plans to revive Heineken's innovation department, after the team was axed at the height of the recession.