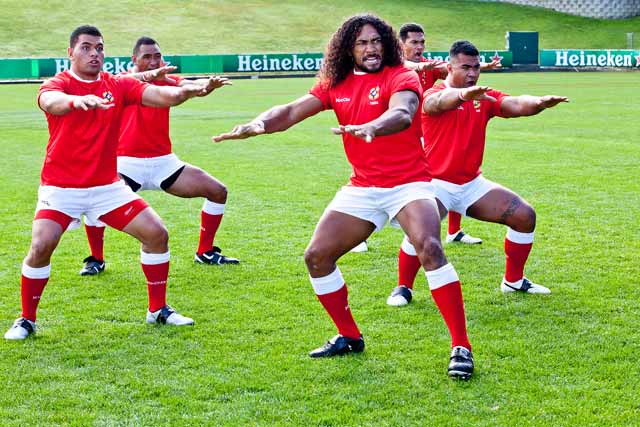 Heineken issued the response following a dramatic few days in rugby, which have fundamentally altered the professional rugby landscape across Europe.
The change has been prompted by BT wresting control of live broadcast rights, valued at £152m, of Premiership Rugby, from Sky and ESPN.
As part of the deal between BT and Premier Rugby, the umbrella organisation representing the top 12 sides, the telecoms giant has exclusive rights to any European matches involving Premiership clubsHowever, controversy surrounds the fact that Premier Rugby is in dispute with the organisers of the Heineken Cup over the running of the competition and, along with the French clubs, has threatened to walk away from the competition unless changes are made.
Soon after, the BT and Premier Rugby deal was announced, the organisers of the Heineken Cup announced that they had reached a new exclusive agreement with BSKYB.
Heineken sponsorship of the competition, which dates back 17 years, runs out at the end of the 2012/13 season.
A Heineken statement said: "We have an agreement in place to support the Heineken Cup until the end of the 2012-13 season. We have been proud to sponsor this outstanding competition for over 17 years.
"We have noted the discussions around broadcasting rights and future club participation. This is a matter for the ERC (European Club Rugby) to address. Our desire is for a resolution to this situation which will enable us to continue out support of the finest club rugby tournament in the world."