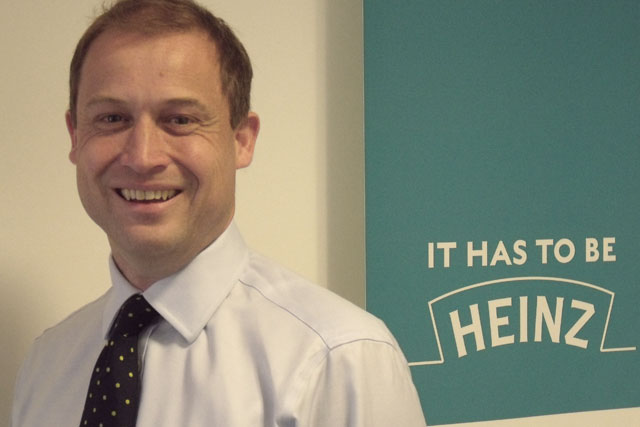 The position had been held by Hill since it was reinstated in 2010 after a year-long hiatus.
Jepson has worked at Heinz since September 2008, moving from marketing director of beans, kids and meals to marketing director of sauces, soups and Amoy, before taking on the role of director of the Heinz Explore team in 2011.
He will take on the chief marketing role on 1 May.