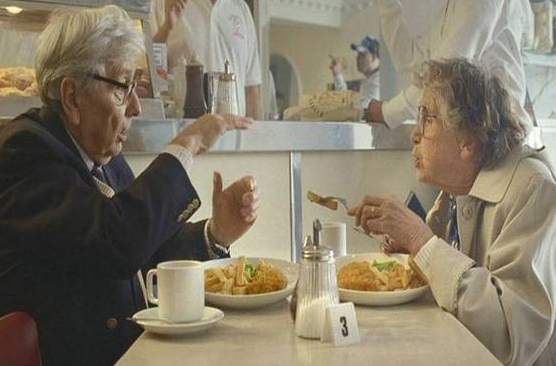 3,500 Heinz Tomato Ketchup bottles carry a gold label entitling the holder to a prize. These include Lotto tickets, entry of Merlin Entertainment venues and 10 top prizes of £10,000.

The campaign ties in with Heinz's new TV campaign featuring people using invisible bottle of the sauce while eating their food.

Heinz said the idea behind the campaign is to show that Heinz is the best tomato ketchup. Heinz food service brand manager Jennifer Harker said: "Just because you don't see it, there's no doubting it's Heinz Tomato Ketchup."