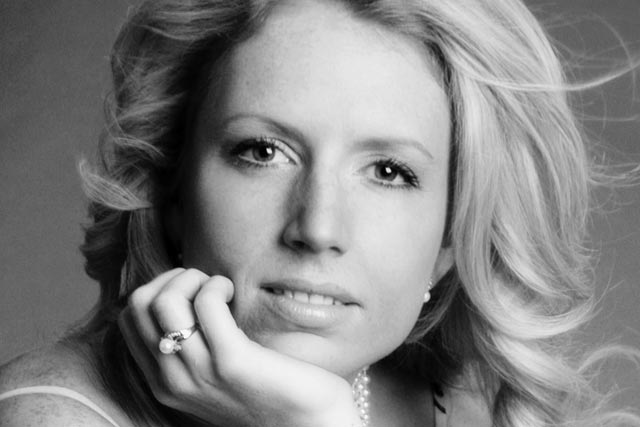 Broadbent will be responsible for promoting the magazine's beauty, fashion, luxury goods and lifestyle sections among brand marketing and PR departments. She will report to Hello! publishing director Charlotte Stockting.
The position was created to attract lifestyle-focused brands to Hello!'s new lifestyle section, set to appear in its 3 October edition.
Broadbent joined Universal McCann as a TV buyer in 1998, rising to become a media planner. She then joined M2M as a media manager, before becoming a marketing manager for Estee Lauder, Clinique, and Coty Prestige.
Stockting said: "I'm thrilled to have Charlotte join Hello! at this pivotal time for the magazine. We are renowned for the best celebrity coverage in the magazine market and now the lifestyle pages will reflect our change in emphasis on all aspects of luxury.
"Charlotte brings with her an unparalleled understanding of the retail beauty marketplace, which is essential to the role – as well as an understanding of media 'from the inside', having worked at media agencies."
Hello! recorded an average circulation of 413,311 for the January to June 2011 period, according to the latest ABCs, marking a 1.9% increase period on period and a 0.3% rise year on year.
In August, the magazine broke with convention by announcing its ABC result before its official release.
Follow Sophie Maden on Twitter @Sophie_Maden