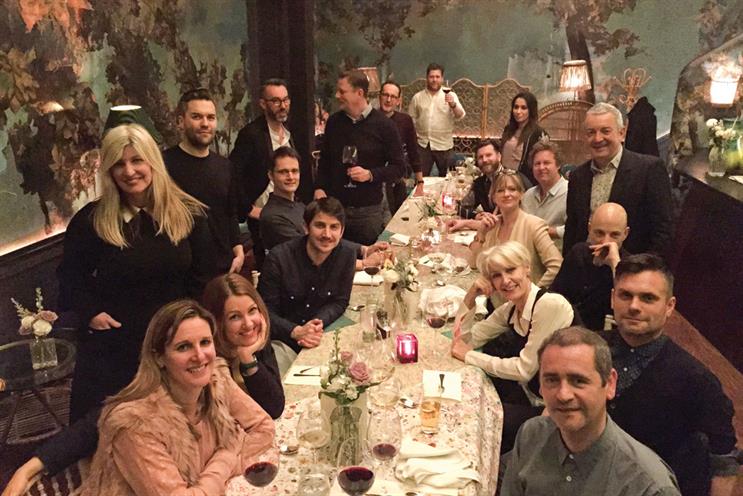 The body, which will meet twice a year, is open to creative leaders at the top 50 agencies, as well as established creative directors at start-ups.
It is the brainchild of Dave Henderson, the DLKW Lowe joint executive creative director. He will organise the meetings until the end of the year, when members will elect a chairman or convenor.
Henderson got the idea after attending pitches where the account handlers and planners knew each other but the creatives did not. It was cemented at a dinner organised by Thinkbox that was attended by 25 executive creative directors.
Henderson added: "Just being together, chatting, sharing news, views, ideas and opinions cannot fail to help us all in our day-to-day roles."