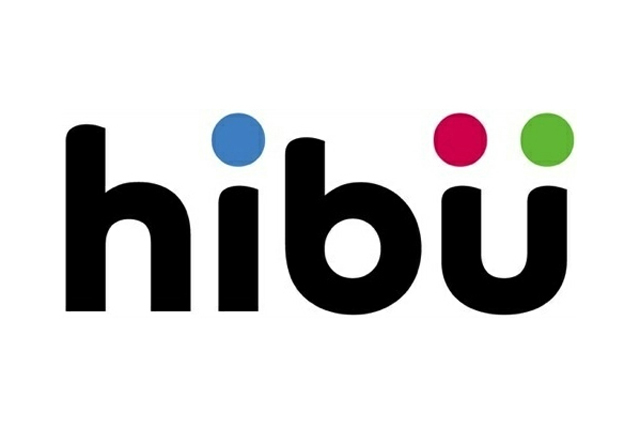 Broderick, who has worked at the company for six months as vice-president of ecommerce at Yell, fills the position left vacant by Jenny Ashmore, who left the company in May.
Prior to Hibu, Broderick worked as senior vice-president of brand development at Major League Baseball team San Diego Padres for two years. She previously spent 10 years at PC brand Dell in the position of executive director for ecommerce.
Broderick reports to Hibu chief executive Mike Pocock and will be based in Houston, Texas.
Yell rebranded as Hibu after deciding it needed a 'dynamic' identity to signal its repositioning as a 'digital business of the future'. Its strategy is to create a transactional digital platform for consumers as well as businesses.
In the UK, Hibu has been trialling a local 'emarketplace' in Oxford. It is also enabling participating businesses to create basic websites and ecommerce sites.