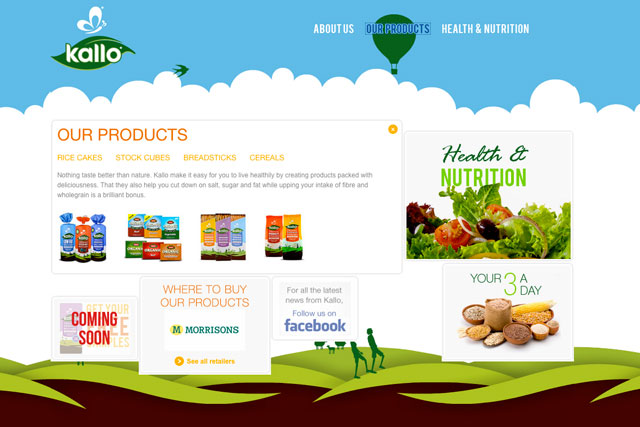 The agency won the business after a competitive pitch that kicked off in November last year.
It is understood that HMDG is the brand's first retained ad agency. In the past, Kallo, which is owned by Wessanen UK, has worked with agencies on an ad hoc basis.
HMDG will be responsible for increasing awareness of Kallo as a healthy brand supported by the positioning: "In food we think."
The agency will work across Kallo's portfolio of products including the dairy substitute Rice Dream, So Good soya milk and its own brand of rice cakes, stock cubes and cereals.
Elaine Underwood, the marketing director at Wessanen UK, said: "We were promised a transformational creative idea for Kallo and this is what HMDG delivered. The team demonstrated real understanding of the brand and what we were looking for."