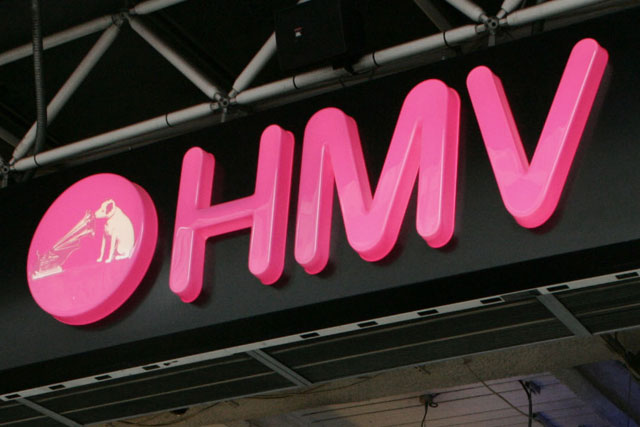 According to reports, chief executive Trevor Moore has been ousted, along with marketing and e-commerce director Hodgkinson, as administrator Deloitte looks to cut costs ahead of a possible sale of the business.
Former Asda marketer Hodgkinson joined HMV in October 2011, and was charged with rapidly expanding the brand's e-commerce offering. He has also held senior roles at music label EMI and Virgin Money.
Last week, HMV's Twitter account was taken over by an employee being made redundant, along with 190 people across the retailer's head office and distribution centres.
One of the tweets described the "marketing director" as asking "How do I shut down Twitter?", while also claiming "he's staying, folks".
Nick Edwards, joint administrator at Deloitte, said: "Following our announcement of the closure of 66 stores yesterday, it has been necessary to consider the head office support required for the reduced store portfolio.
"As a result of this review, a number of redundancies at the head office have been made. This has been a difficult decision, but a necessary one in restructuring the business. We would like to express our gratitude to staff for their continued support during the administration."
Follow @alex_brownsell