---
WPP remains as the top media and advertising company, ranked by Nielsen.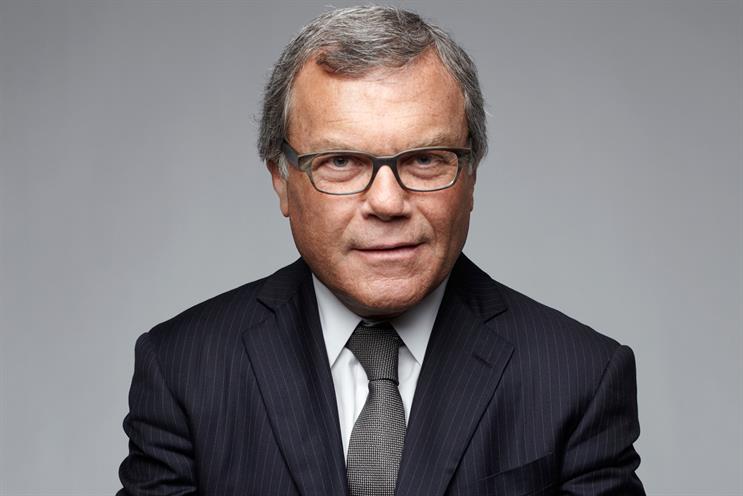 .
A new Campaign for a new breed
New ideas, new perspectives, new focus
Register for tailored email bulletins today and let us deliver the insight that you need
Register Now
Includes the weekly magazine and quarterly Campaign IQ, plus unrestricted online access.
SUBSCRIBE
Get the latest creative jobs in advertising, media, marketing and digital delivered directly to your inbox each day.
Create an Alert Now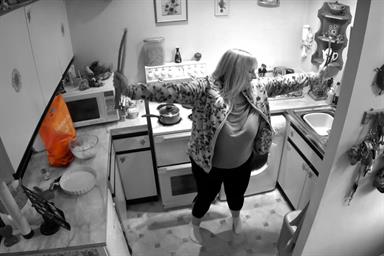 Sainsbury's has dramatically reopened its £115m media review after PHD lodged a complaint about the pitch process following its defeat to M/SIX.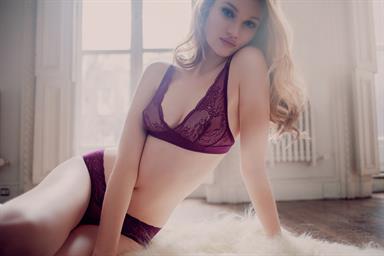 In October, lingerie retailer Cosabella replaced its digital agency with an AI platform named "Albert". Since then it has more than tripled its ROI and increased its customer base by 30%.