---
WPP remains as the top media and advertising company, ranked by Nielsen.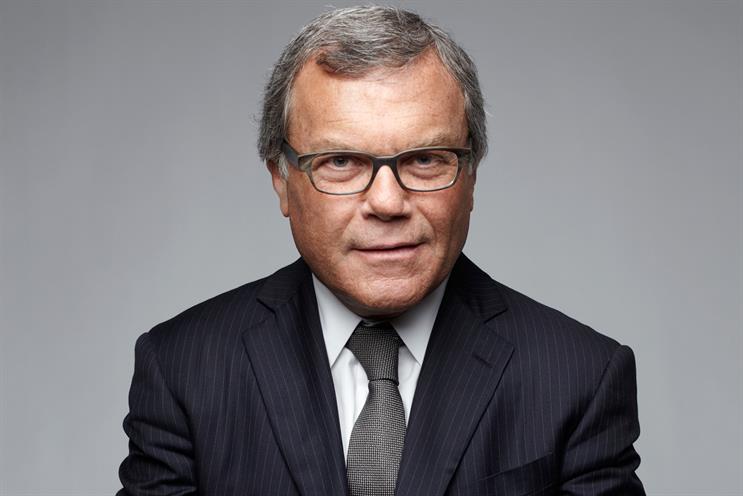 .
A new Campaign for a new breed
New ideas, new perspectives, new focus
Register for tailored email bulletins today and let us deliver the insight that you need
Register Now
Get the latest creative jobs in advertising, media, marketing and digital delivered directly to your inbox each day.
Create an Alert Now