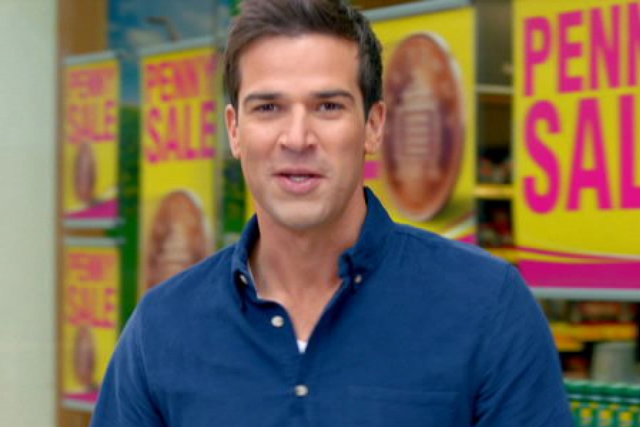 The campaign, set to break in early 2013, will no longer feature brand ambassador Gethin Jones and aims to reduce its reliance on promotion-focused ads. However, it is understood Jones will continue to be used for 'internal' marketing purposes.
Holland & Barrett has moved its ad account from Big Communications to RKCR/Y&R as part of the change in creative direction.
The campaign is intended to raise awareness of its wider set of product categories, including ethically sourced beauty products. It will also flag up the fact that its staff are trained to National Vocational Qualification stan-dard to of-fer advice on health products.
RKCR/Y&R was appointed by chief marketing officer Lysa Hardy following a pitch. Hardy was hired by Holland & Barrett parent company NBTY Europe in August.
Holland & Barrett previously attempted to shift away from price-led advertising in 2008 through the creation of the Mr Holland and Mr Barrett characters, but ended the campaign 12 months later.