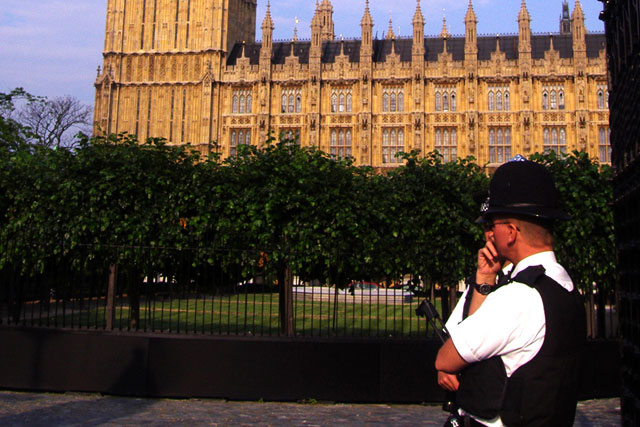 It has issued a request to agencies to pitch for the account via the Government Procurement Service.
Advertising activity is expected to break ahead of the election in November of the first PCCs in England and Wales.
PCCs will be elected as the Home Office looks to cut crime and deliver greater efficiency in local police forces.
The commissioners will have the power to hold chief constables to account and will be tasked with building confidence among local people in the police while working on a unified approach to crime prevention.
The appointed agency will be in place ahead of the creation of new government advertising rosters in the autumn. Government departments are able to pitch individual projects via the GPS ahead of this process.