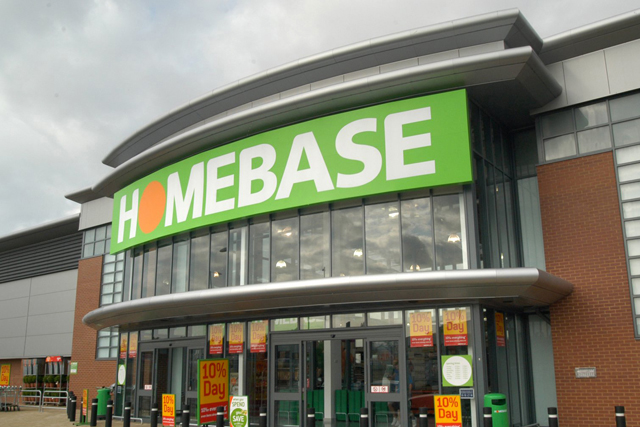 The channel is integrated with Facebook's Open Graph, so when a user watches one of its videos it will automatically publish a 'watch' in their timeline, to aid content discovery.
Visitors to the channel can also post comments directly on Homebase's Facebook page. If they log in to the channel using their Facebook ID, they will be able to see which of their friends have watched content on the channel.
Homebase has also tagged products in its videos, enabling users to click through to purchase the item via its ecommerce store and helping the retailer track sales.
The channel was devised by Mindshare and built by design agency Maido.
Social commerce is yet to gain traction in the UK, but several brands are exploring commerce on YouTube as they look to derive more commercial value from the site.
PZ Cussons-owned spa and beauty products brand The Sanctuary and fashion retailer ASOS both recently launched shoppable YouTube videos.