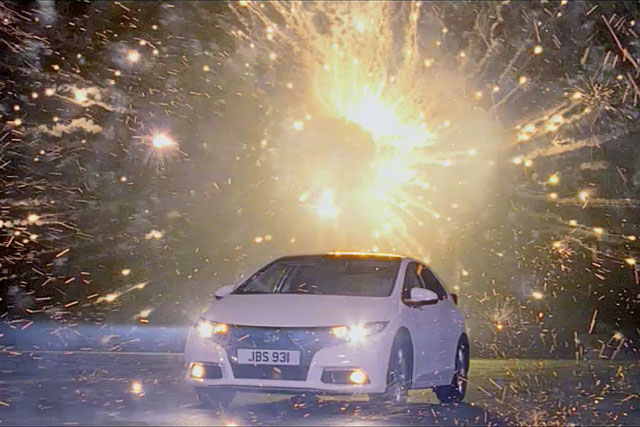 The appointment by Honda marks the first time the Japanese vehicle manufacturer has appointed a dedicated social media agency.
Previously, Honda has worked on an ad-hoc basis with its digital retained agency, Collective, on social media projects.
Cake will work across Honda's various portfolios of products, including cars, bikes and gardening products. It is unclear which other agencies pitched for the business.
Cake claims that the pitch process was "lengthy" and featured an initial long-list of 100 agencies, whittled down to a final creative shoot-out featuring four undisclosed agencies.
Cake is briefed with focusing on developing and implementing an ongoing social media strategy, backed up with creative and engaging content, to build relationships with both new and existing customers.
The account will be lead by Jim Downing, managing partner at Cake, reporting to Tara Berry, Honda's social media and PR communications executive. Dowling said the business was a "dream brief" for the agency. He said: "Having a wide range of high-quality and innovative products at our disposal, backed up by a forward-thinking brand philosophy, will allow us to produce great creative work in social media".
Berry said: "We were looking for an agency that would complement and facilitate our vision for the future and, importantly, are ready to get their heads down and hands dirty. Cake has come on board just in time as we see product launches across the business, as well as an ambition to take the Honda brand forward".
Cake's other clients include Sony, Coca-Cola, British Airways and EE – the recently-announced new 4G network from Orange and T-Mobile.
Honda recently held a pitch for the £25m launch campaign for its new CR-V model.
Follow @nickbatten2