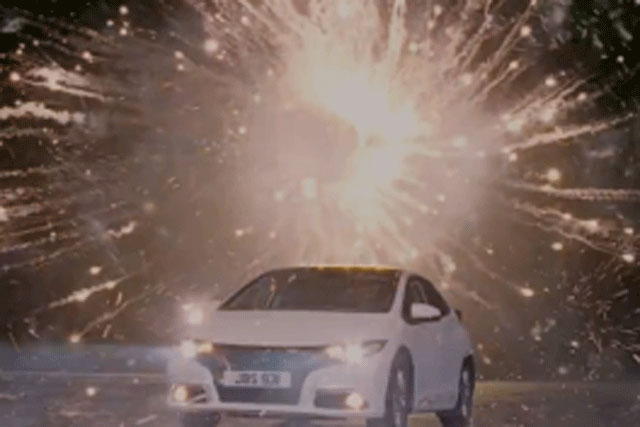 Suzuki, previously head of product planning at Honda, is to take on the expanded role of general manager of product planning and marketing.
The post is one of the most senior at Honda across Europe.
Suzuki is taking on a slightly different role to the one held by Gardner, whose duties were more centred on marketing.
The job changes take effect immediately.
In early 2010, Honda promoted Gardner, previously UK head of marketing for cars, to the European role.
He took on his first senior marketing position at Honda in 2007, when he became head of marketing, a role he held until 2010.
Follow @johnreynolds10