---
Hotline: Constable appointed
The Marketing Communications Consultants Association has appointed Julie Constable to head its agency-client intermediary service.
A new Campaign for a new breed
New ideas, new perspectives, new focus
Register for tailored email bulletins today and let us deliver the insight that you need
Register Now
Get the very latest news and insight from Campaign with unrestricted access to campaignlive.co.uk plus get exclusive discounts to Campaign events
Get the latest creative jobs in advertising, media, marketing and digital delivered directly to your inbox each day.
Create an Alert Now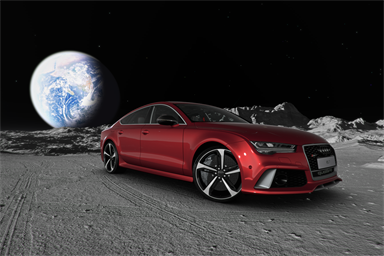 Consumers are so well-informed by their online research they no longer feel a need to visit car showrooms, which is a problem for Audi.
Digital marketing executives oversee the online marketing strategy for their organisation. They plan and execute digital (including email) marketing campaigns and design, maintain and supply content for the organisation's website(s).