---
Hotline: Ladbrokes seeks agency
The betting company Ladbrokes is looking for an agency to handle its social media account.
A new Campaign for a new breed
New ideas, new perspectives, new focus
Register for tailored email bulletins today and let us deliver the insight that you need
Register Now
Includes the weekly magazine and quarterly Campaign IQ, plus unrestricted online access.
SUBSCRIBE
Get the latest creative jobs in advertising, media, marketing and digital delivered directly to your inbox each day.
Create an Alert Now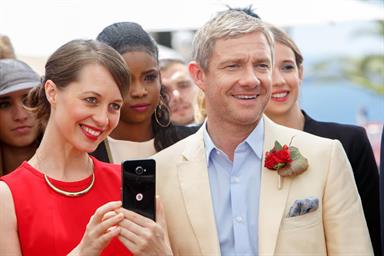 The Hobbit and Sherlock star Martin Freeman plays a rude wedding guest in Vodafone's first integrated ad campaign since the telecoms giant moved its UK ad business to Ogilvy & Mather earlier this year.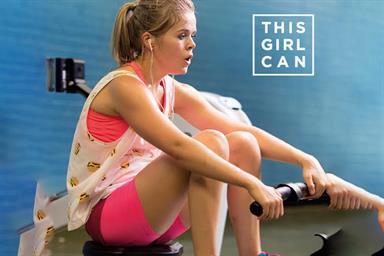 "This girl can" was based on a powerful insight: that the fear of judgement by others is the primary barrier holding women back from participating in sport.