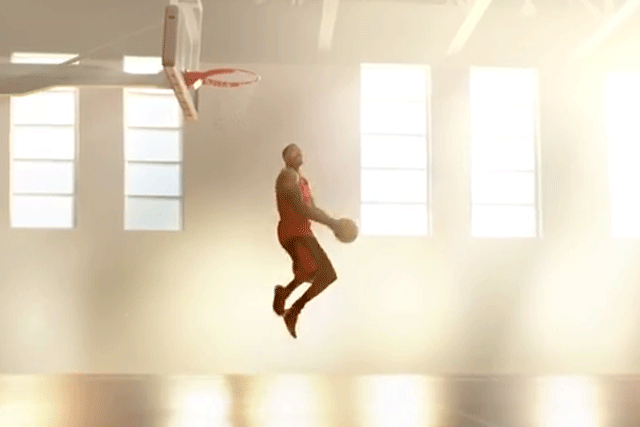 Adidas Basketball 2013 - Basketball is Everything
The NBA's Derrick Rose stars in a film which says if he lost the money, fame and flashy lifestyle he would still have everything as "basketball is everything".
Volvo Trucks - The Chase (Live Test 3)
To demonstrate the vehicle's manoeuvrability, Volvo Trucks set up a stunt whereby its FL is chased by a herd of bulls through the narrow, twisting streets in Spain's Ciudad Rodrigo. Oscar nominated director, Henry Alex Rubin, used 28 cameras to capture the event from every conceivable angle.
Archer - Danger Zone
To promote its animated hit Archer, FX has released an Top Gun spoof music video. The video will prove popular with fans of the 80s whether they've watched the show or not.