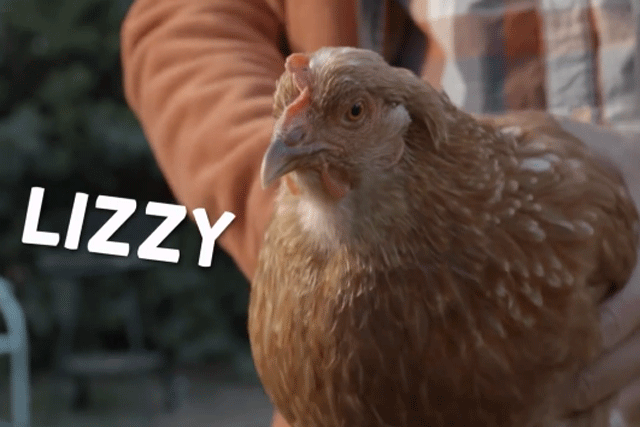 Steady Feathers - LG G2 - The Most Extreme Camera Ever
The 'chicken in ads' craze continues with a film from LG for its G2 handset. The spot makes a similar point to the recent Mercedes effort about our feathered friends' ability to move their bodies while keeping their heads still to promote the 'optical image stabilization' built into the phone's camera.
Heineken - Departure Roulette En Route
Heineken reprises 'Departure Roulette' – where members of the public agree to drop everything and be whisked away to an unknown holiday destination which is then revealed on a departure board – for a second time.
This second film features people who, after seeing the first video, boasted on social media they would be willing to take part in the stunt.
EE - Jamie Oliver And Kevin Bacon In The Great Bacon Sarnie Battle
Jamie Oliver is joined by Kevin Bacon in the celebrity chef's Food Tube kitchen for a head to head challenge to create the 'ultimate bacon sandwich'. EE brand ambassador Bacon wins after Oliver freezes due to 'buffering'. The video, which runs to almost 4 minutes, has racked up 1.7m views.