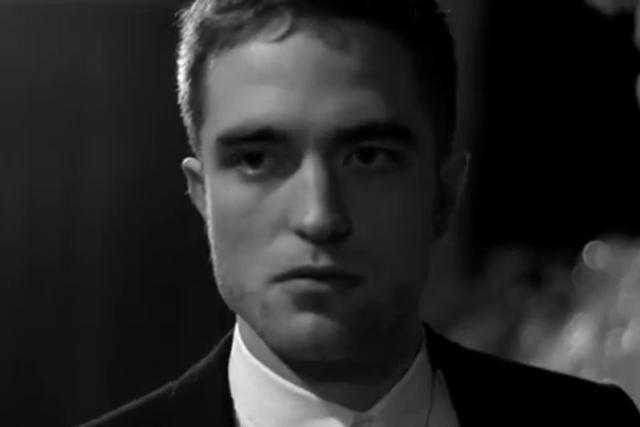 Dior Homme - Uncensored Official Director's Cut
Twilight actor Robert Pattinson stars in this new ad for the fragrance with Led Zepplin's Whole Lotta Love as the backing track. It is being promoted on Twitter through the hashtag #DiorRob.
Fifa 14 TV Commercial - We Are Fifa 14
The shrewd marketers behind Fifa 14 appear to have held out for Gareth Bale's record-breaking £86m transfer to Real Madrid to go through, as he features in the ad and the game as a 'Galactico'.
Introducing Samsung Galaxy Note 3
This six and a half minute film, which starts by saying that Samsung "created a whole category", takes viewers through a detailed look at the functionality of the latest model.