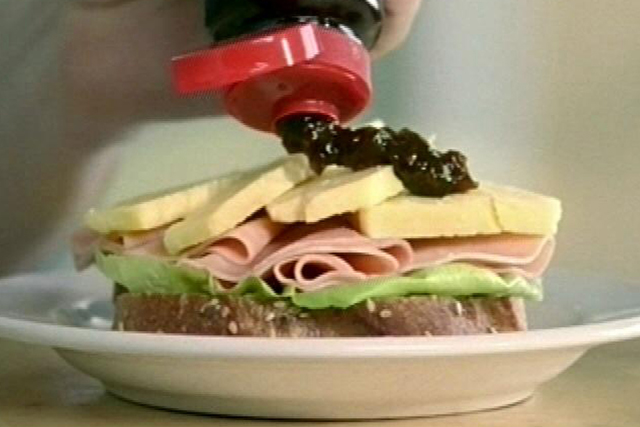 Premier said the appointment was designed to "accelerate the growth of its portfolio of its brands".
His new role will become effective from 1 January 2011 and will combine the lead marketing roles of Premier's Hovis and grocery divisions. Goldstone's previous role will cease.
Goldstone will have responsibility for household brands including Branston and Mr Kipling.
Goldstone, who has worked at Premier for three years, will report to Tim Kelly, chief operating officer.
Kelly said: "The creation of this new group marketing function will play a key role in the delivery of our strategy to accelerate branded growth.
"I am delighted to welcome Jon into this new role. He will bring a focus on marketing excellence across the entire business."
Goldstone said he wants to "Facilitate the sharing of best practice across our entire portfolio of great British brands".
The group, which carries debts of some £1.4bn, is planning to sell its meat-free division, which includes the Quorn brand, to reduce the debt.