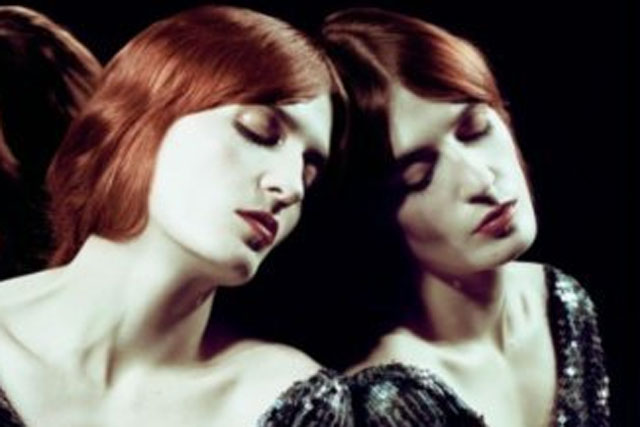 The music-based sponsorship is being undertaken to showcase the company's DM4 and DV6 laptops and its sponsorship will be highlighted through press, in-store and digital activity.
HP's activity for the Wireless Festival, whose headline sponsor is Barclaycard, will involve giving away two tickets to every person who buys the DM4.
The sponsorship will also include "money can't buy prizes", such as a meet and greet with the festival's stars, which will target less well-off consumers who buy other HP devices.
Rihanna will be headlining this summer's Wireless, which is taking place on 6-8 July.
Rebecca Shears, marketing director of HP's personal computer division, said: "Apple and Sony have been in music for a long time so we are doing things slightly differently.
"The strapline for this campaign is 'turn on the sound inside' which for us it is about quality sound within a PC - we are not trying to be Apple with our own iTunes, that's not we are about."
The Florence and the Machine concert takes place on 3 April and will include live streaming from multi-camera angles, which will be hosted on HP's YouTube channel and advertised via Facebook and online banner ads.
Shears reveals that the brand always spends over 50% on digital during campaigns and says this campaign will be a significantly higher percentage.
The global music strategy undertaken by HP is designed to draw attention to the exclusive partnership it has with Beats by Dr Dre, which means HP is the only manufacturer that can include Beats technology in personal computers.
Last year HP ran Dr Dre and Jimi Hendrix television adverts last year and Shears adds the company will probably run another television campaign later in the year to promote upcoming products.
It is understood HP will re-enter the consumer tablet market later in the year by bringing out a device based on Windows 8.
Follow Matthew Chapman at @mattchapmanUK