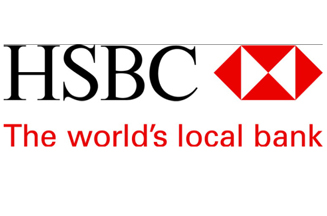 Britton joins from HSBC's US operation, where she oversaw marketing across North America. She will be based at the bank's Canary Wharf headquarters in east London.
Prior to joining HSBC, Britton was senior vice-president and director of marketing at US financial-services brand Home Savings. Clark joined the bank in 2001 as head of
e-marketing, following a stint as head of strategic planning for ad agency Bates USA and Latin America.
The appointment of Britton comes a month after the resignation of HSBC's UK marketing director, James Boulton, whose responsibilities are currently being overseen by the bank's head of UK marketing, Philip Mehl.
HSBC's most recent product innovation was the UK launch of its HSBC Plus account last October.