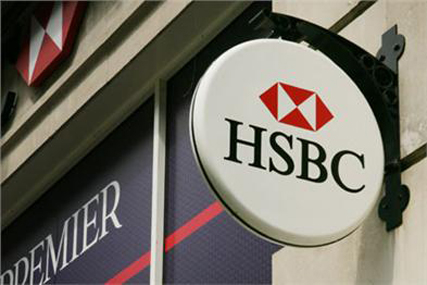 HSBC in increasing the number of branches open on Saturdays from 330 to 500, while around 80 branches will stay open as late as 7pm on weekdays.
NatWest and Royal Bank of Scotland have recently heavily promoted a customer charter, vowing that more of their branches will be open for longer hours, particularly in areas where it is the only branch for some distance.
Metro Bank, which opened its first branch last month, is also vowing to do things differently, by being open seven days a week and for longer hours.
Peter Keenan, HSBC's head of network, said: "Banking used to be something squeezed into the lunch break, along with the shopping. Today, customer habits have changed, and shopping has become more of a recreational activity. As a bank, we are no longer competing for a share of our customer's wallet, but rather for a share of their leisure time. That's why we need to be open not just when our customers are working, but when they have free time too."
HSBC's plans, however, have hit a snag in the form of objections over the way the move is being implemented. Unite, the union that represents clerical bank staff, claims the changes are being forced on staff.
Cath Speight, Unite national officer, said: "Unite is appalled that HSBC has decided to unilaterally impose changes to the contracts of its staff who do an outstanding job for the bank. These workers are the bank managers who work extremely hard, often long hours, and earn salaries as low as £19,000 per year."
HSBC says that staff working on Saturdays will get a day off during the week instead and that no one is being asked to work longer or for less pay. It also says that staff affected by the change have received a one-off payment of £2,000.