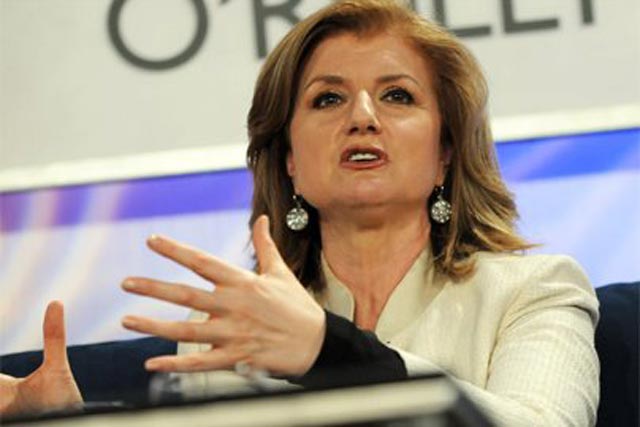 Speaking at The Guardian's Changing Media Summit this week, Huffington announced the site will launched in the UK this summer.
Huffington, who completed a degree at Cambridge University, said: "Whenever I am in England, I feel like I am home".
The expansion comes after Huffington sold the news website, which has an estimated 25 million unique monthly visitors, to AOL last month for $315m (£195m).
The UK version will follow the US model, with content provided by a core team of writers and editors, and unpaid bloggers.
Huffington also said she would continue with plans to launch sites aimed at French and Brazilian readers.
Tim Armstrong, AOL's chief executive, also spoke at the summit. He said recruitment plans for the British operation have yet to be confirmed.
The Huffington Post has expanded from its original base as a liberal politics blog, to include content on business and media, green issues, travel, health and comedy.
Read more on this story on Brand Republic's digital blog The Wall.