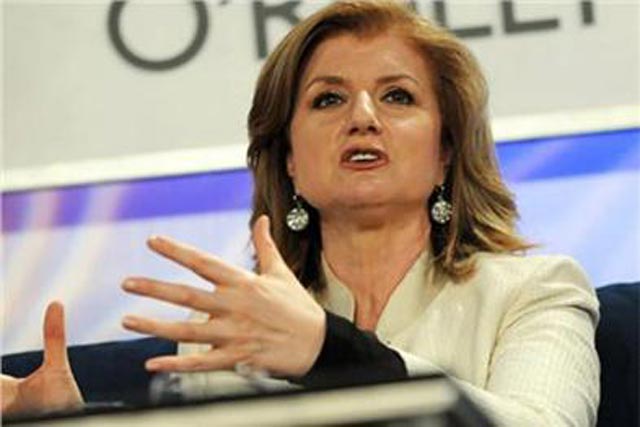 The website's co-founder Arianna Huffington revealed earlier this year that the AOL-owned site was to launch in the UK.
Executives are currently recruiting for journalists and bloggers ahead of its much-trumpeted launch.
AOL today (22 June) confirmed its UK launch date.
The UK model will mirror the US operation, with content provided by a core team of writers and editors, as well as unpaid bloggers.
The UK launch is part of the website's global expansion plans, which include launching sites aimed at French and Brazilian readers.
The Huffington Post has expanded from its origins as a liberal politics blog, to now include broader content, such as media topics, green issues and travel.