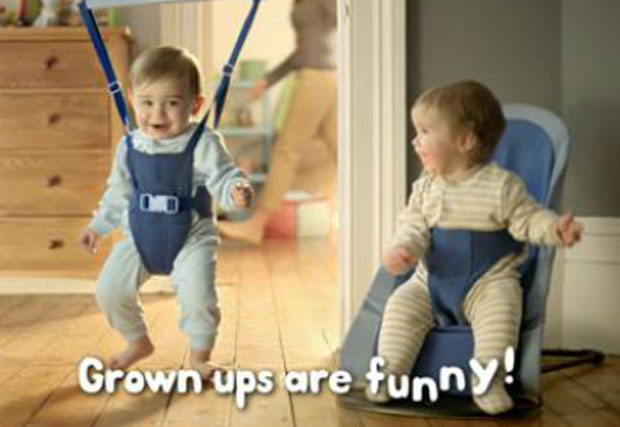 Tristram Wilkinson, vice-president and managing director for the company's UK division, told Marketing that the brand was being pulled from all European markets except Italy, as it had not "commanded high levels of loyalty" within its consumer base.
The personal care giant said it was refocusing its resources and investments in Europe to concentrate efforts on leadership brands such as Andrex, and as a result it would be axing its Huggies brand.
However, Kimberly Clark will retain its premium nappy sub-brands, Pull-Ups, DryNites and Huggies Little Swimmers.
Wilkinson said the company had invested significantly in the nappy category for the last 18 years, but maintained that "the reality is that it is a very competitive market and our brand has not commanded high levels of loyalty".
He said the company would be refocusing on its child-care and wipe categories, which have grown at 8% over the last year. The company had the leadership market position and there was the greatest opportunity for growth, Wilkinson added.
Wilkinson pointed out that there had been significant growth in the own brand nappy segment in recent years, but that the company's research showed "consumers have a separate relationship with Pull-Ups, DryNites, and baby wipes versus Huggies nappies, and ultimately see them as a different brand."
He said this had fed into the strategy to refocus the business, taking into account that the Huggies brand had been priced at below the category average.
Terminating the brand will effect between 1,300 and 1,500 jobs across Europe as factories close.
Wilkinson was unable to comment on whether there would be any redundancies in the marketing department as a result of the news, but he stressed that part of this announcement was the news that the company is to refocus its marketing investment into its category leading brands such as Andrex and Kleenex.
Wilkinson said news of former marketing chief Troy Warfield's replacement and of the marketing structure within the European and UK teams would be announced within due course.
Follow @loullamae_es