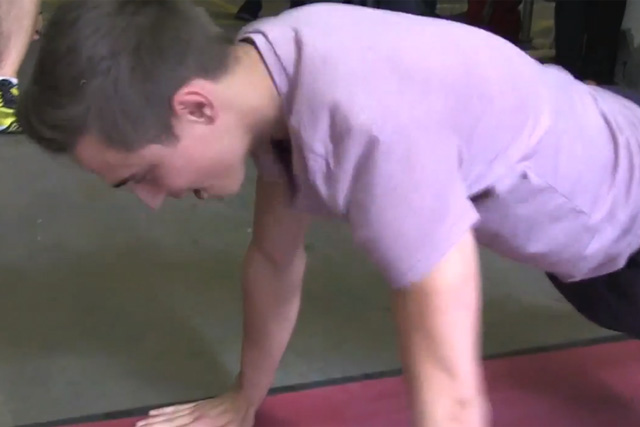 Ryan Cummins, a senior communications planner at the agency, said the plan was to "knock them [the competition] out of the park".
The hunt for media's fittest is part of activity to promote the relaunch of the Men's Fitness website by Dennis Publishing.
Nick Hutchings, the Men's Fitness brand editor, said the fitness test was "a fun way to make people aware of our brand and what we're about".
Patrick O'Flynn, the commercial director of Men's Fitness, said the activity was a "great way to let agencies know that the website has relaunched".
Speaking about the project, he said that the collaboration of commercial and editorial teams had made the event a success so far.
Video production by Georgie Brazier