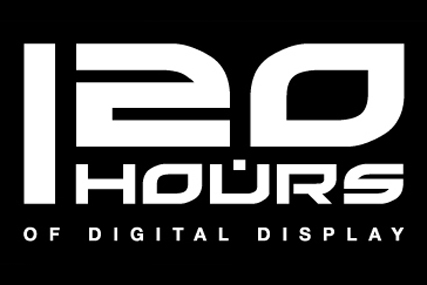 The week long event, 120 Hours (of Digital Display), runs from 4 to 8 April and is sponsored by DoubleClick Rich Media. Brand Republic is the media partner.
For the duration of the event, the IAB is turning its Covent Garden office into a gallery that will showcase the best digital advertising work from the past year, as well as art works created to the specifications of digital display ad formats.
The best work will receive an Artvertising Award – one will go to a professional entry and another to a student. The awards will be presented at an evening event on 6 April at the IAB where guests will also be able to view the submitted work.
Gallery opening will be extended to IAB members to view the works on the subsequent days.
Guy Philipson, IAB chief executive, said: "With so many exciting formats – like premium display, video, mobile and even augmented reality – advertisers have never had such a broad canvas at their creative disposal. Opportunities online are almost limitless nowadays – so I wonder if 120 hours is long enough?"
Brandon Paine, head of emerging media platform at DoubleClick Rich Media, said the Google-owned company supports "innovation in all formats".
He said: "We look forward to sharing innovation and creative excellence in display with the industry."
Alongside the IAB's 120 Hours, the industry has been invited to run its own affiliated events, including workshops and networking evenings.
Yahoo is running the Creativity in Display event at its London offices on Wednesday afternoon, and a session for tracking ROI in display on Thursday afternoon.
DoubleClick Rich Media has an HTML 5 workshop running on Thursday morning at the IAB.
Outside the capital, MediaVest is hosting In a Nutshell "thought leadership programme" on Tuesday morning at its Manchester office.
More details, including getting your name down to attend the events or organising your own, can be found at the 120 Hours website.