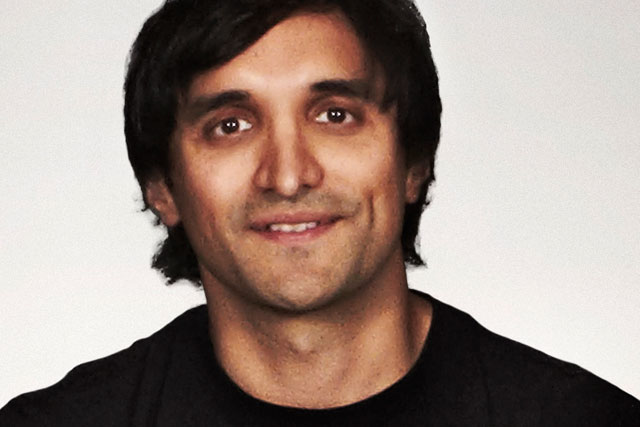 This year's IAB Engage, on 25 October, explores how digital has transformed the advertising industry and is re-engineering the face of business.
Other speakers include Nick Lansley, head of R&D at Tesco, and Matthew Turner, director of online sales and marketing at BSkyB, who will discuss how they have transformed their approach to business and marketing to adapt to the digital age.
Also on the line-up is Steve Henry, co-founder of Decode, which teaches people to code, Andy Hart, general manager, for Microsoft UK's advertising and online division, Simon Rogers, news editor of the Guardian.
This year's fireside chat will be hosted by Rory Sutherland, executive creative director and vice-chairman at OgilvyOne, with the celebrity to be confirmed.
Guy Phillipson, chief executive of the IAB, said with digital that this year's event moves beyond exploring the subject of digital for brand building to show "how it is shaping entire businesses, including customer service, operations and IT".
The IAB is hosting the event in the Barbican, which is its largest venue yet, with the capacity for up to 800 delegates.
Phillipson said: "Engage is a premium industry event. It is testament that after seven years it has grown bigger and bigger and has become a must go to event."
The event is sponsored by Tribal Fusion, Unruly Media and Microsoft.
For further details and to book places visit the IAB website.
Follow @shearmans