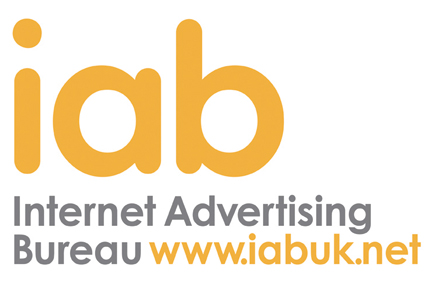 Created in partnership with the direct and digital agency, Tullo Marshall Warren, and members of the IAB SMC, the framework has been designed to help advertisers and agencies take on board the complexities of social media measurement.
Using the letters I, A and B as a point of reference, the framework can be downloaded on the
IAB SMC blog
, and has been designed to be flexible enough to be applied across a broad spectrum of social media platforms.
The 'I' stands for 'intent', with the IAB recommending that no social media activity should take place unless there is a firm motive, or set of objectives, to determine which key performance indicators (KPIs) are most relevant to measure success.
The 'A' stands for 'awareness', 'appreciation', 'action' and 'advocacy'. These are the four main areas within which the KPIs can be set, after the intent has been agreed. 'B' stands for 'benchmark' in which targets can be created based on activity and that of competitors and industry averages, to provide a basis for future planning.
The IAB is hoping for feedback from the wider industry – including other trade bodies with a vested interest in social media – in order for the framework to evolve.
It is also calling for case studies to illustrate how the model applies in practice, and, over the coming months, intends to build a database of results against this framework, so brands can benchmark and forecast new initiatives.
The IAB Social Media Council claims to be Europe's biggest group dedicated to the promotion of social media, with membership comprising site owners, creative, media and search agencies, as well as social specialists and clients.
Richard Pentin, member of the IAB Social Media Council and Group Planning Director at TMW, said: "The days of whimsical experimentation have long gone. Nowadays, marketers have to justify every budget line with robust KPIs, solid business cases or definitive ROI analysis.
"If we genuinely want social media to be taken seriously, it's imperative we start making it much more accountable, and the IAB social media measurement framework is designed to do exactly that."