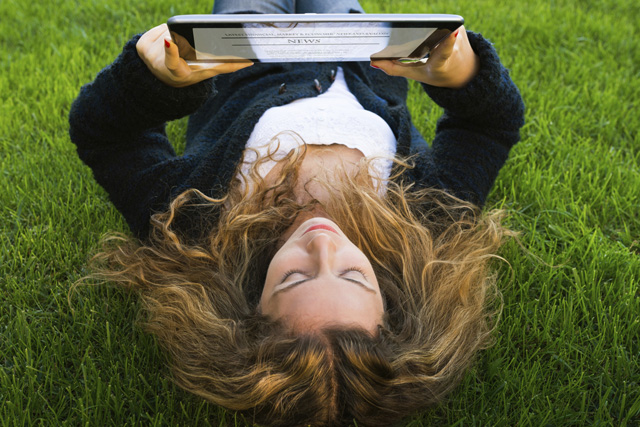 The industry body has sent invites out to members involved in and around the trading and publishing of native advertising, with its full line-up being announced in February.
The new group will be led by IAB senior industry programmes manager Clare O'Brien and director of data and industry programmes Stephen Chester.

If it proves popular and useful among members, it could evolve into a council - joining the likes of its existing forums such as the Social Media Council or the recently formed Audio Council.

The IAB says the new group is a response to "an explosion of paid for content opportunities", some classed under the banner 'Native Advertising' but there are no standards or clear definitions in the market. Opportunities are said to be "diverse and unclear".

On the initial agenda are some key questions, including: What is native advertising? What are the current established formats and upcoming formats? What are the commercial models/pricing?

The IAB group will be looking to establish commercial standards and guidelines for trade to drive scale and adoption, including establishing recommended measurement with a view to ensuring brand safety and consumer transparency.

IAB's senior industry programmes manager, Clare O'Brien said: "Native advertising and branded content is certainly the buzz word of the moment with significant spend on this form of advertising growing fast and in multiple forms, however there is little guidance or standards around this area at the moment.
"The IAB felt that now would be an optimal time to set up a working group dedicated to native advertising and help the wider industry really get to grips with this new form of digital advertising."

The move comes three months after the IAB US set up a native advertising task force, consisting of 80 companies representing advertisers, media owners and technology providers.
Follow @DurraniMix