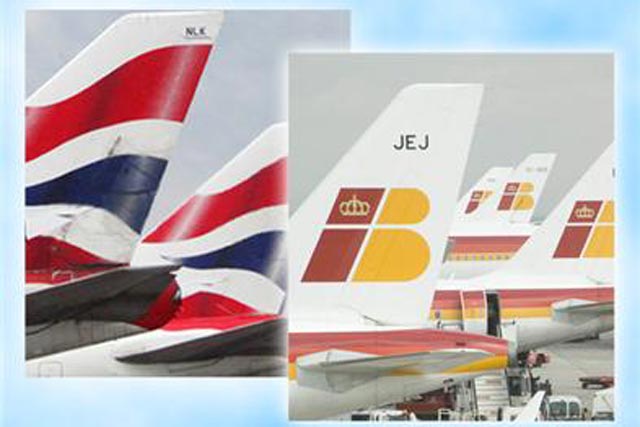 IAG, the third biggest airline group in Europe behind Lufthansa and Air France KLM, reported a loss in pre-tax profit of €47 million for the first quarter, compared with a €273 million loss in pre-tax profit for the two airlines in the same period last year.
The group reported a 15.4% rise in revenue from €3,152 million for the three months to 31 March 2010 to €3,363 in the first quarter of 2011.
Willie Walsh, chief executive of IAG, said: "These are the first ever IAG results and they show an improved performance compared to last year.
"The continued focus on cost control has been achieved while we have seen some measured increases in capacity. We have been able to increase capacity without additional aircraft and employees, highlighting the good work that has been done in previous years.
Walsh said that fuel costs remain the "biggest challenge" facing the industry, reporting a 31% rise for the airline group in the first quarter.
"We have been working hard to establish IAG over the past few months and are confident that we are on track to deliver our synergy targets," he added.

British Airways and Iberia completed their merger on the 21 January and began trading on the London Stock Exchange as IAG. Both airlines have said that they will keep their own branding under the new holding company.