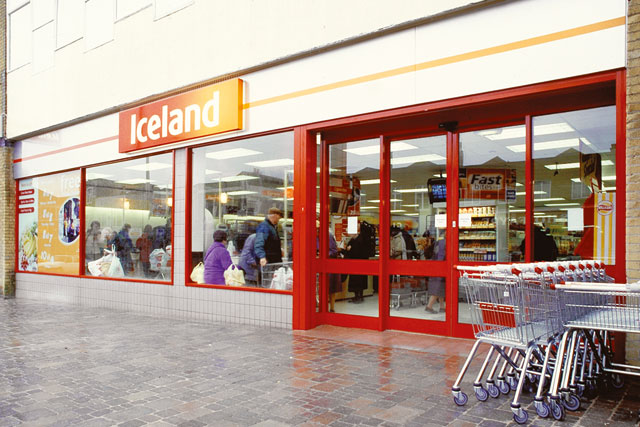 The print ad (see below) features the top line, "Food you can trust", and lists measures Iceland has taken to ensure the quality of its food, making several attacks on Marks & Spencer and its reputation for high-quality products.
It boasts that, in 1986, Iceland became the "first UK supermarket to remove all artificial colourings, flavourings, and non-essential preservatives from our own-brand products – 19 years before M&S".
The ad lists the dates when Iceland banned products containing mechanically recovered meat, genetically-modified ingredients and hydrogenated fats.
It states: "Iceland does not sell cheap food. We sell high-quality own label frozen food that is good value. We do not sell – and have never sold – 'white pack' economy products."
However, the ad's claim that "no horsemeat has ever been found in an Iceland product" is followed with the admission that 0.1% traces of equine DNA were found in two Iceland Quarter Pound burgers.
The ad argues that the test – carried out by the Food Safety Authority of Ireland – is "not an accredited test", and that the traces fall below the "current accepted [contamination] threshold level" of 1%.
It follows an attack by Iceland chief executive Malcolm Walker on the BBC's 'Andrew Marr Show', in which he blamed the horsemeat scandal on local councils, for the purchase of low-quality meat for use in schools and hospitals.
Click to enlarge
Follow @alex_brownsell