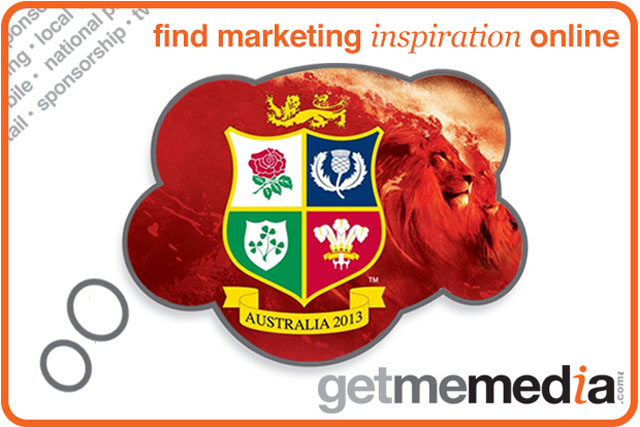 Reach the UK's largest rugby audience of 6 million through a combination of video, display and mobile adverts across a portfolio of premium websites.
Your campaign will be delivered in the rugby sections of the UK's biggest national and regional press titles, and rugby specific websites.

Our solution gives you instant access to over 500 UK publisher sites ranging from the rugby sections of national press titles (eg Independent, Telegraph, Guardian) to a pick of the best rugby specific websites (ultimate rugby, rugby world, rugby fix). In addition to this we can deliver high impact display formats on some of the UK's largest rugby sites including rugby365, Pitchero and Rugby Forum.
Targeting this audience during their emotive state will generate a positive response to your brand. The high socio-demographic breakdown of the rugby audience makes them the perfect audience to target as they have high disposable income.