---
The ideas that blew Gerry Human away at D&AD 2015
Includes the weekly magazine and quarterly Campaign IQ, plus unrestricted online access.
SUBSCRIBE
Get the latest creative jobs in advertising, media, marketing and digital delivered directly to your inbox each day.
Create an Alert Now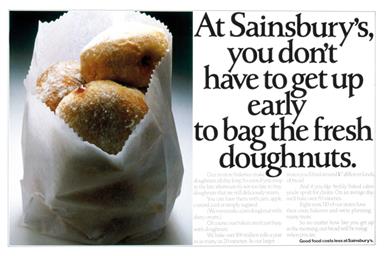 Abbott Mead Vickers' press ads for Sainsbury's in the 1980s formed the most influential and culturally significant campaign the UK has ever produced, argues Paul Burke.