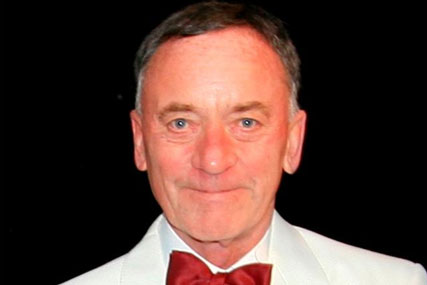 Smith is only the third member of the direct marketing community to receive the award, which recognises exceptional luminaries within the sector.

IDM managing director Derek Holder, said: "George is one of direct marketing's legends. I and many others have been privileged to have been mentored and inspired by him. Not only does he have an immense knowledge of the subject, but he is an outstanding ambassador for the profession. His oratory skills are legendary."
The IDM Lifetime Achievement award has only been presented on two other occasions. On the Institute's twentieth anniversary in 2006, it was awarded to John Watson founder of WWAV Rapp Collins and in 2009 was awarded posthumously to former IDM Trust chair, Barrie Spelling.
The IDM also presented Honourary Fellowships to Marc Michaels, the COI's director of direct and relationship marketing, and Dr Dave Chaffey, a digital marketing consultant.
IDM President Terry Hunt said that since Michaels' appointment to the COI he has been a "champion of direct marketing for almost 25 years".

Of fellow award recipient, Dave Chaffey, Hunt said: "Dave's prolific digital knowledge is as unparalleled as his passion to share it - whether via his consulting business, as a best-selling author, a university and IDM lecturer, or via the myriad digital channels where he is active daily."

Last year, recipients of an IDM Honorary Fellowship included TMW managing director, Chris Warren and managing partner of Kitcatt Nohr Alexander Shaw, Marc Nohr.