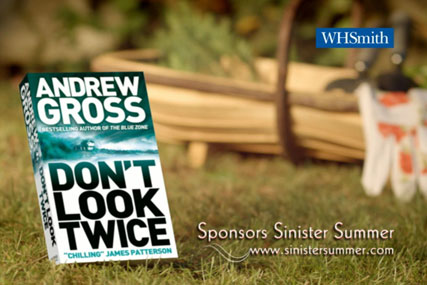 HarperCollins has signed a six-figure deal with Virgin's sales house IDS to become exclusive broadcast sponsor of Sinister Summer, a series of programming that includes shows such as CSI and Ghost Whisperer.

The deal, which will run for 18 hours per week across June, July and August, was brokered by Toby Roberts, partnerships manager at IDS, and Freddie Griffith-Jones, sponsorship executive at Fuse Brand Entertainment at OMD.

HarperCollins will use the sponsorship to promote a series of crime and thriller releases across the summer and raise awareness of its bestselling authors.

In addition, it will be used to launch new writers, drive traffic to its website and support key in-store promotions.