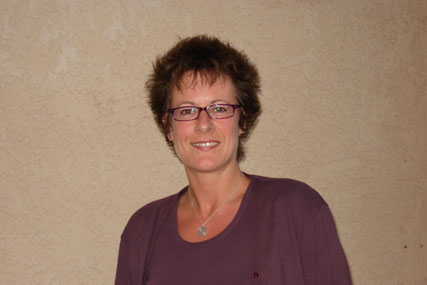 Marzell will be based at IGA's headquarters in London and will be responsible for building relationships with agencies and brands to help them use in-game advertising.

Marzell has worked in senior international sales and development roles at AOL's Advertising.com and digital sales outfit Perform Group, as well as Global Sportnet, She also previously held the position of senior vice-president at sports rights company IMG Media, where she helped create ad-funded content for blue-chip brands.

Peter Bilotta, chief operating officer at IGA, said Marzell's experience of sales, marketing and media made her a valuable addition to the IGA team.

Marzell started working in sports and entertainment marketing as chairman of the Queen's Ice Dance Club in London.