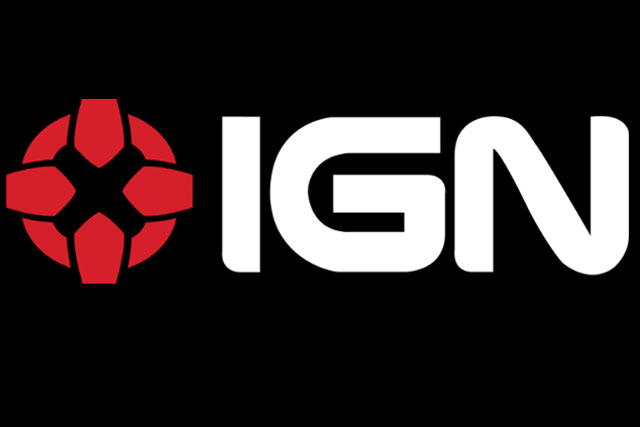 The channel, called Start, is one of several funded by Google in a bid to introduce more professional content onto YouTube.
Sega will be the channel's only advertiser in Europe during its first month.
It will debut will five original weekly shows commissioned by IGN in San Francisco, of which three are produced by fellow News Corp company Shine Group's Reveille Productions and two are produced in-house.
The shows include 'The Next Game Boss', a reality show competition where up and coming developers put their game creation skills to the test in a head-to-head challenge.
Outside Europe IGN has done a deal with Activision but within Europe it has struck a month-long exclusive deal with Sega, via its media agency PHD, as part of a wider agreement.
Sega will run 15-second pre-roll ads as a teaser for an as yet unannounced game.
An IGN spokesman said that as a YouTube channel partner it must pay YouTube back for the financial advance before sharing in advertising revenue generated by the channel.
The shows typically run for around eight to 10 minutes, while IGN's usual fare is around two minutes.

IGN has also pitched the series at a more mainstream audience than hardcore gamers in a bid to broaden its appeal.

The additional content also gives IGN more pre-roll inventory, which head of entertainment Chris Shepperson said was in high demand, to sell.

"Everybody wants pre-roll, which is a great thing for us, but we run out pretty quickly. We've got large numbers on pre-roll too," he told Media Week.
IGN.com had a UK audience of 3.7 million unique users and a European audience of 14 million unique users in December 2011, according to IGN, quoting comScore figures.
YouTube's channels push started in autumn last year, when it revealed it planned to launch 100 new channels of video content from celebrities such as Madonna and Ashton Kutcher and publishers such as The Wall Street Journal.
Follow Daniel Farey-Jones on Twitter @danfareyjones