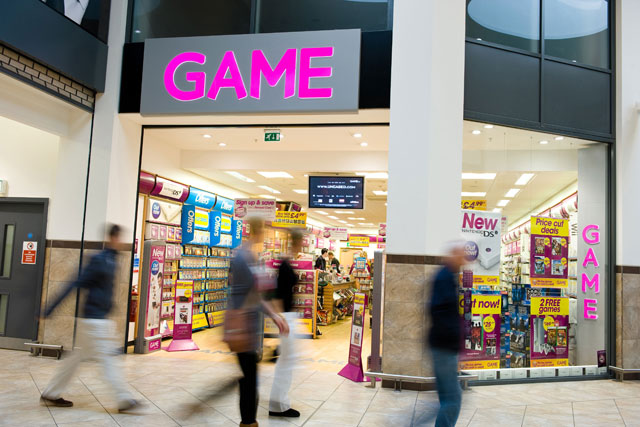 IGN, which reaches 4.2 million gamers in the UK every month, will launch the initiative in 2013. The partnership will include cross-promoted events at Game stores in major UK cities, as well as exclusive advertising activity on IGN's website.
The deal was announced yesterday at Game's quarterly supplier conference, by Martyn Gibbs, Game Retail chief executive.
IGN said that full details of the partnership would be revealed in the new year, but added that plans include regular community events with game publishers that will give IGN users and Game customers first looks at gaming titles, pre-release information and post-launch activities.
Another joint-branded initiative will be called Extended Play. It will enable gamers to get together online via live streams and in person at Game stores, to discuss gaming titles and hear from special guests.
Gibbs said: "2012 has been a significant year for Game and we are ambitious and excited about 2013, kick-starting the year with this partnership with IGN. Gamers absolutely love IGN and our customer research has reinforced what a great fit this is for our brand."
Ian Chambers, international vice-president and managing director at IGN Entertainment, added: "We're delighted to be working with the UK's largest specialist games retailer on this pioneering partnership, bringing the IGN and Game communities together around their shared passion.
"Our partnership will set the standard for how a media owner and retailer can collaborate to deliver impactful, community engagement."