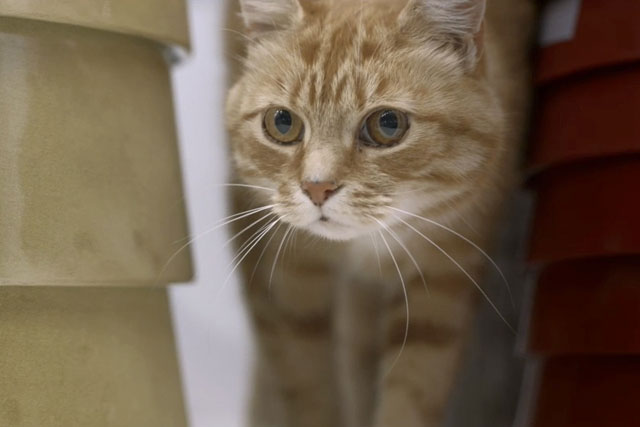 The retailer's helpline has been flooded by complaints after online transactions made through iPad, iPod Touch and iPhone devices appeared to be carried out successfully, but were not.
Customers have been calling the helpline after not receiving a delivery date for their order, only to be told that orders had never been processed.
Operators have subsequently told such customers that they have to order again on a different device or buy the product in-store.
Ikea has now put notifications on its ecommerce site to inform customers of the problem with ordering via Apple devices, when they add products to their trolley and check out.
Julie Knowles, Ikea UK ecommerce customer services manager, said: "We sincerely apologise to any customers who have experienced technical difficulties when shopping online using an iPad, iPhone or iTouch device.
"We always make every effort to ensure that our customers have an easy online shopping experience and as soon we became aware of this issue, we have been and will continue to work towards a resolution."
The notification on the retailer's website says it is still experiencing technical difficulties and adds that the IT maintenance team is attempting to fix the problem as soon as possible.
Follow Matthew Chapman at @mattchapmanUK