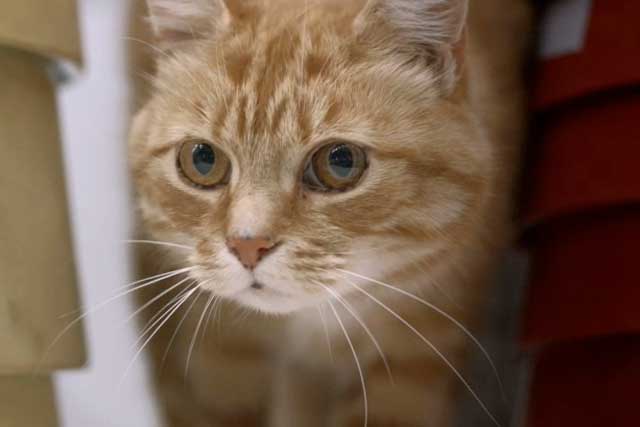 The retailer appointed direct marketing agency Lida in September 2010 to overhaul the scheme and accompanying loyalty card.
Markus Weichselbaumer, relationship marketing manager for Ikea, said the revamp comes as the retailer "looks to give members a programme that is more relevant to their needs".
Customers will now be sent a flat-pack-style direct mailing when they join the scheme and will receive tailored emails.