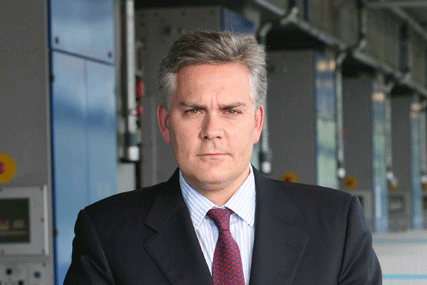 He will report to Joe Webb, who was recently appointed to the role of chief executive of the group's Irish newspaper business, which includes the Irish Independent, Evening Herald, Sunday Independent and Herald AM.
Carlyle will effectively take the responsibilities of Webb's former role, the managing director of the division. In his new role, he will also maintain responsibility for all strategic human resources matters.
Carlyle has been with the company since 1976 and held a number of roles across circulation, sales, distribution and human resources. He was appointed human resources director in 2000.
His appointment comes amid a backdrop of a major financial restructure of the company, which is headed by chief executive Gavin O'Reilly.
IN&M has struck a deal with bondholders under which it will swap millions of pounds of debt in return for a 43% stake in the company.