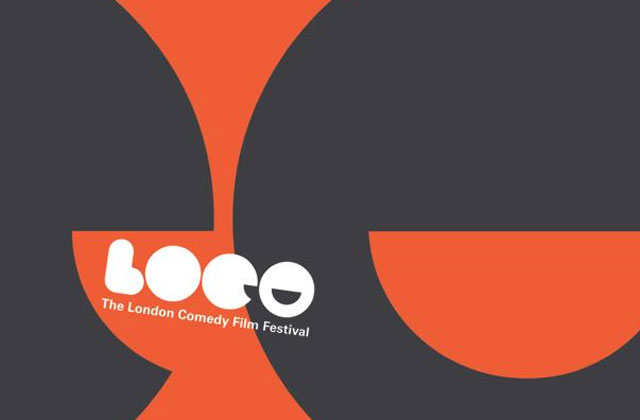 The four-day festival in partnership with the BFI will run from 26 to 29 January on London's Southbank. The festival also has the backing of ITV, Channel 4 and Sky.
LoCo appointed 18 Feet & Rising to handle the campaign at the end of the last year without a pitch.
Print ads will promote premiere screenings for films such as 'The Muppets', 'The Fairy' and 'The Day Off'. The campaign will also promote workshops and Q&A's with directors and cast members, using the strapline, 'Long Live Comedy Film'.
The agency will also be behind limited edition movie posters, which will be signed and disributed at the screenings and also the LoCo festival event programme.
Noreen Khan and Max Weiland were the creatives on the campaign.
Follow Sara Kimberley on Twitter @SaraKimberley